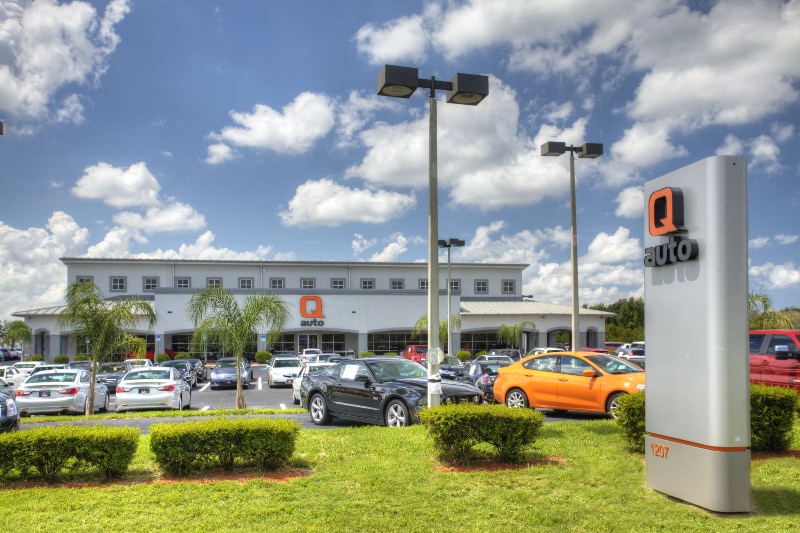 If you surveyed a group of friends and asked what they would want in a used car dealership, you'd probably hear things like: reliable cars, big selection, honesty, speed, no hassles, no pressure. From its inception, Courtesy Quality Outlet Center was created to BE that dealership.                                                                       


It all started with the Q.

The Q stands for three big things customers want from their preferred dealership: Quality, Quantity, Quickly. That means a tremendous selection of reliable pre-owned vehicles - and a fast, transparent and easy sales process. Courtesy Quality Outlet Center is proud to offer a large selection of both domestic and import vehicles at prices to fit every budget.


It's the first of its kind.

Our one person sales philosophy and self-service atmosphere of Courtesy Quality Outlet Center dealerships appeals to all shoppers including the new generation of technophiles by incorporating touch-screen technology allowing customers full control of their sales experience with an easy-to-use interface and a streamlined 'check out' process during which a customer can choose from an assortment of useful products with no sales pressure and even select their own finance options. Whoa, long sentence.
 

All the right brands under one roof.

It's unheard of, but it's true. It's Courtesy Quality Outlet Center. Experience it for yourself. Be among the first to visit our new locations, now open in Brandon and Tampa Florida.